What is design/build?
The joining of two separate processes to form one continuous path
Design build is the philosophy of process. We firmly believe in our design process. A well thought out solution defined and prescribed prior to construction results in a superior project. Founded by architecture students, our focus has always been on combining the intricacies of the construction process viewed through the lens of a designer.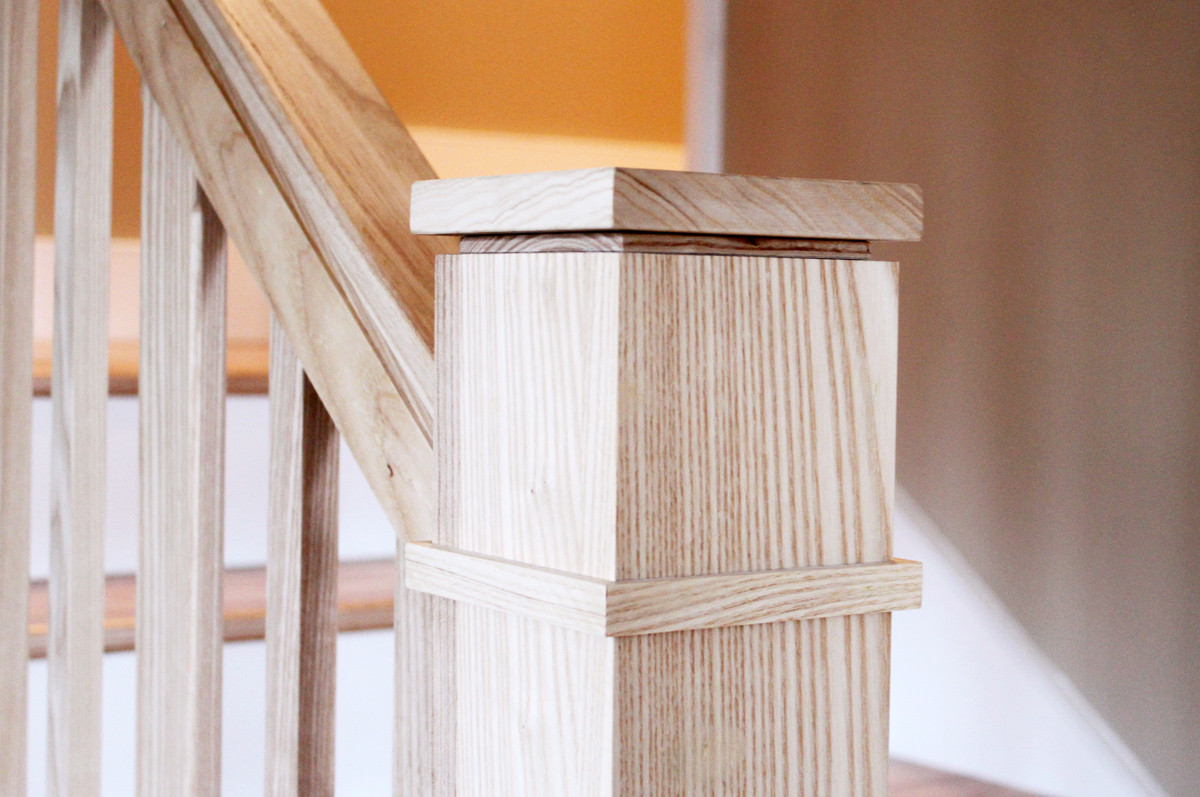 Our projects, led by our project management team, guide the client through a myriad of decisions, product selection, schedules, and problem solving. Our philosophy is rooted in providing the problem-solving sets that help bridge the gap between the design realm and the built environment. We pride ourselves in our knowledge of construction methods, and paired with our design sensibilities, we can offer a truly unique experience where the results are suited to deliver the client's needs and wants.
---
Some of our other attributes include:
In-house millwork
We offer full custom millwork options with all of our projects. From kitchens to libraries, banquette seating to brick oven enclosures, we have the infrastructure to handle the design sequence and the ability to hand that thought-out solution to one of our skilled craftspeople to produce a refined product.
Flexible crews
Our staff is varied in their backgrounds and experience. Together, our problem-solving skills have tackled many challenging and fulfilling projects. We strive to work together, from our design and management teams, to our millwork crew and field crew. Our ability to cover the wide array of tasks truly sets us apart.
Building the future
Here at Sixteen On Center, we feel it is important to share our knowledge and experience with students interested in pursuing design/build as their own career choice. For the past several years we have engaged 3-4 students from Roger Williams University to join us over the summer months in an internship program developed to get architecture students involved first hand on the "build" side of our work. It is our method of showing them what true design build experience is all about. In return, these interns bring us fresh perspective on design and construction, as well as management and training exercises that can benefit our entire team.
---
Why we design/build
Sixteen On Center has always had a passion for understanding how things go together. It is that passion that translates to our design build method. The aptitude and patience to inquire and discover what works and what doesn't, allows us to apply our construction knowledge to our designs, and consequently, design knowledge and intent to our building practices.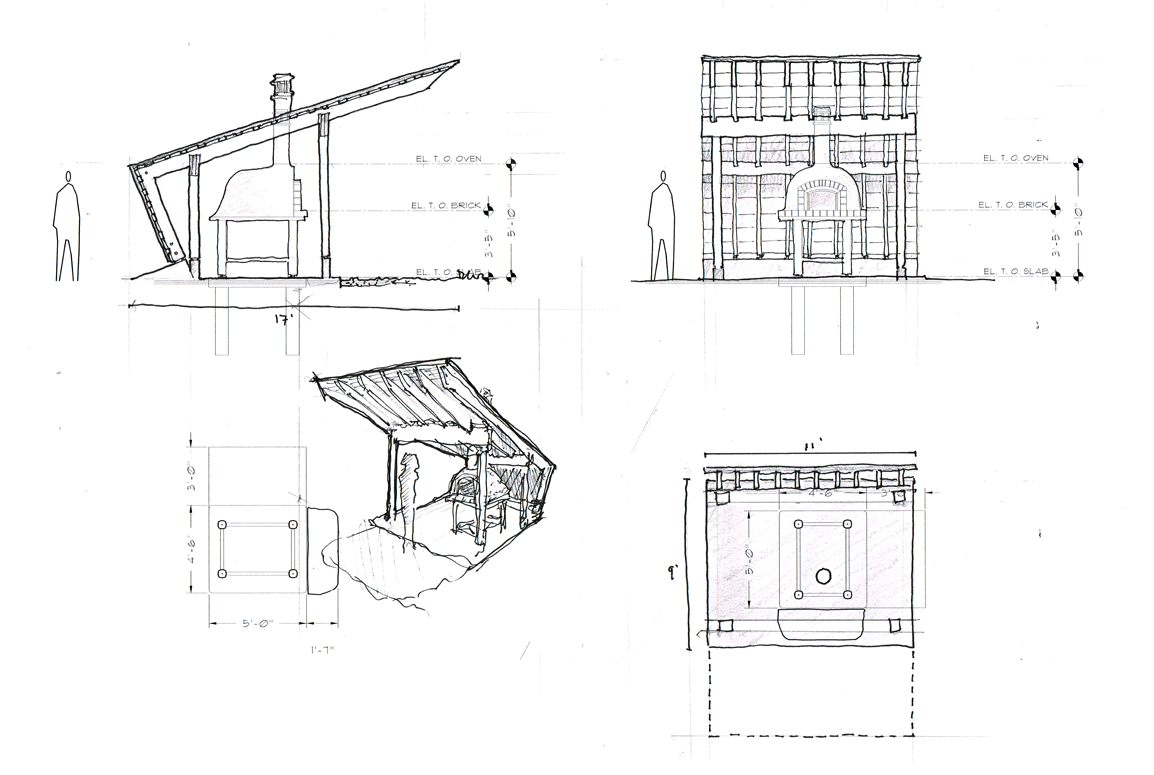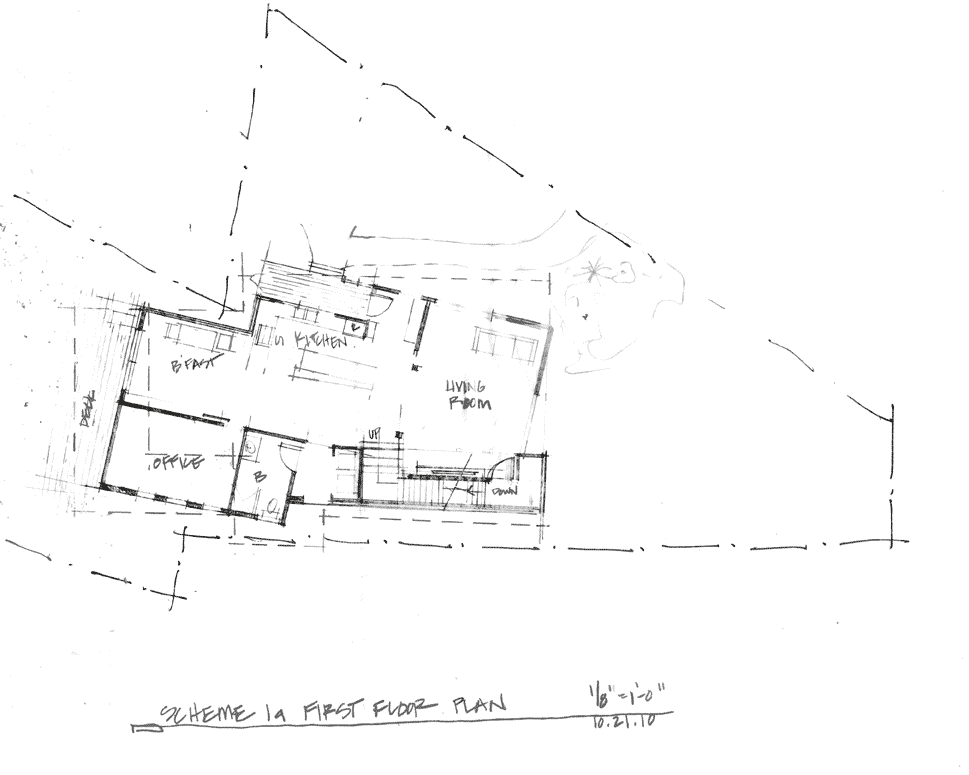 We have the great pleasure of seeing a project through from its inception on paper straight through completion on site. By beginning the process of meeting the client and discussing their needs and desires, we are able to follow that thought process as it transforms into detailed drawings, specifications of intended products, and assembling bids from our varied material suppliers and tradespeople.
Once underway, we then get to see the project take shape physically, and can work to problem-solve conditions that crop up along the way. Through each step of the process our goal is to provide the client with a team of folks all working together to accomplish a fulfilling end result.