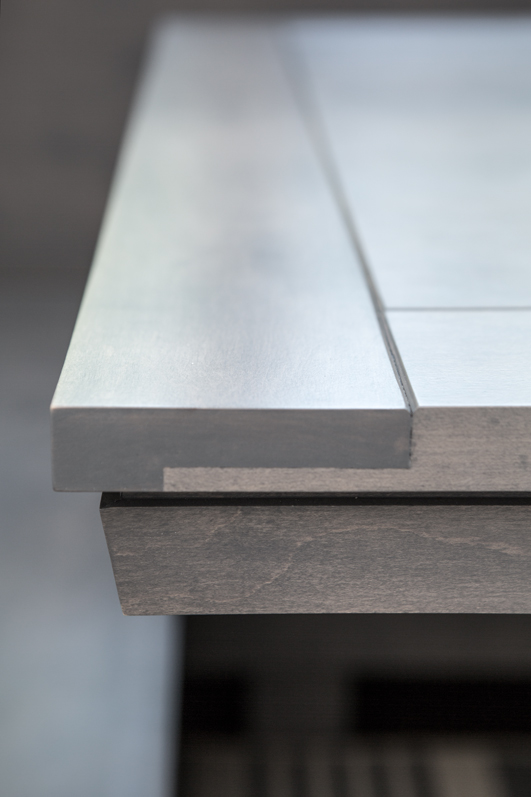 The design for this project was started by Brewster Thorton Architects. Mid-way through this process, Sixteen on center was contacted to provide some preliminary budget numbers for a master suite addition. This design process was challenging for both the client and for us, and resulted in a phenomenal end product. In addition to constructing the designs provided by the architect, we were also asked to design and construct millwork for the master suite, den, playroom and new kitchen.
The kitchen features some very beautiful detailing work, like a wraparound stone counter-top and a completely custom banquette. In addition, the den gained a built-in cabinet/TV stand which spans the entire wall. At the end of the project, we had the pleasure of leaving our mark on just about every space in the house.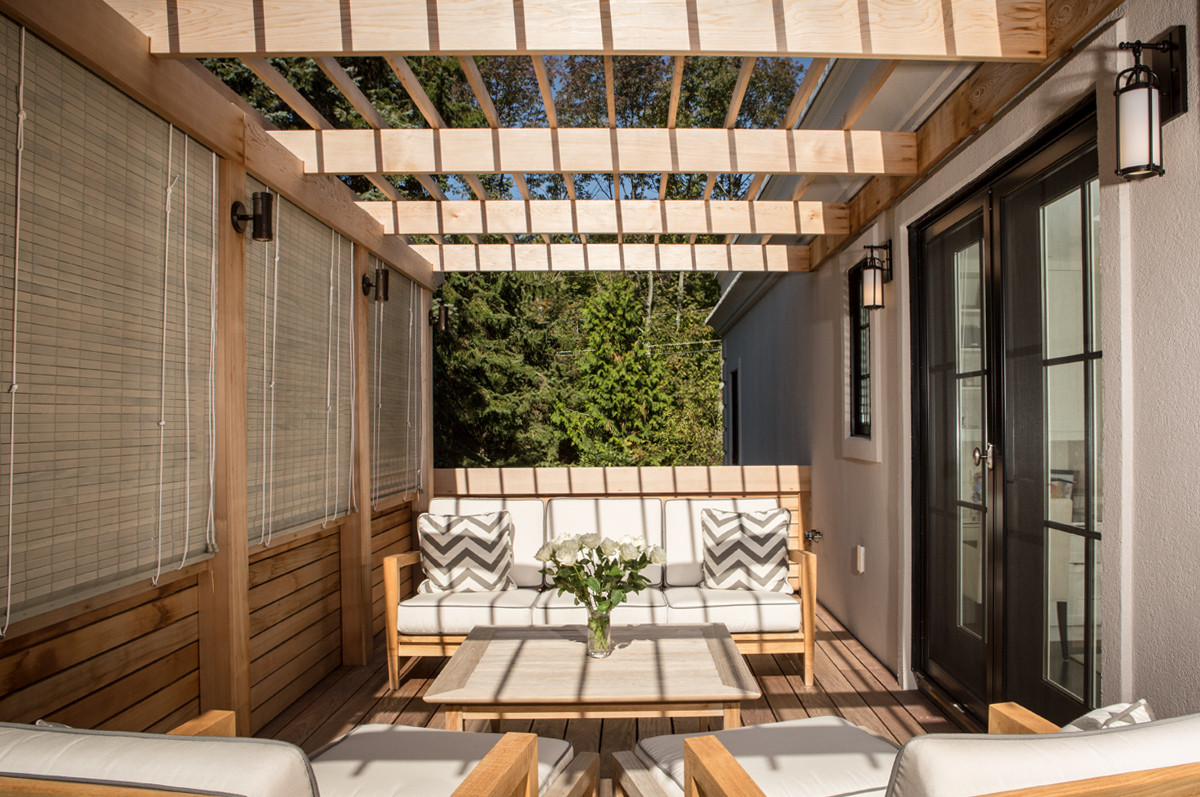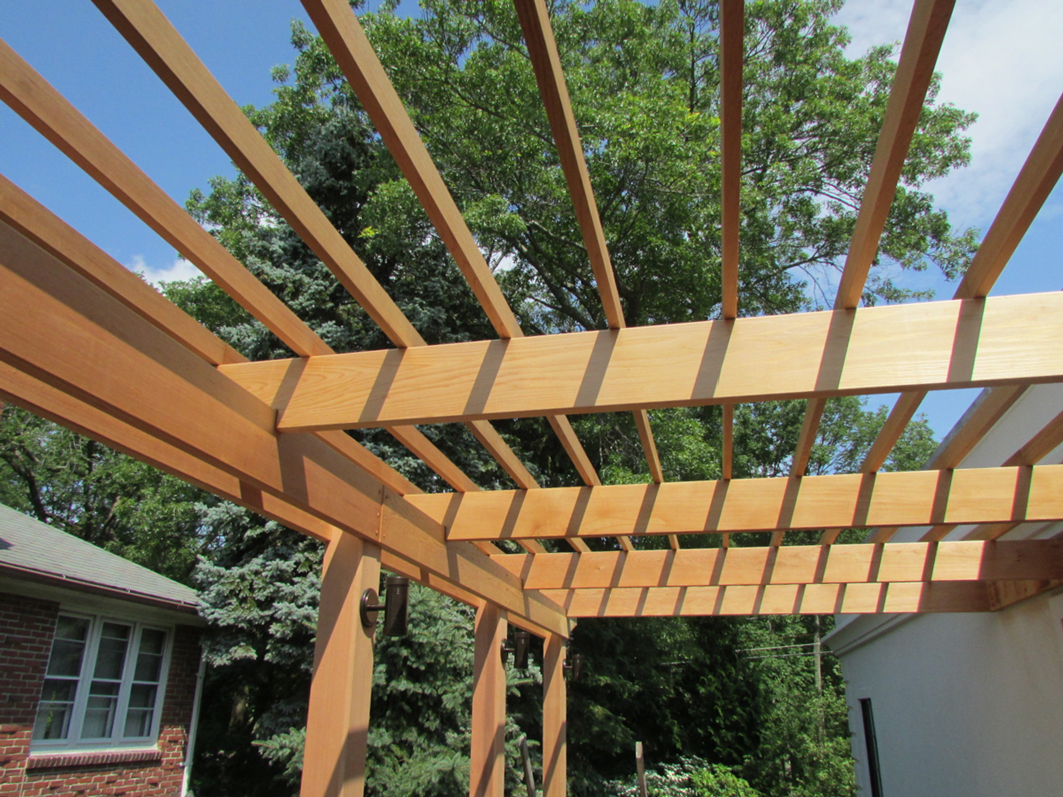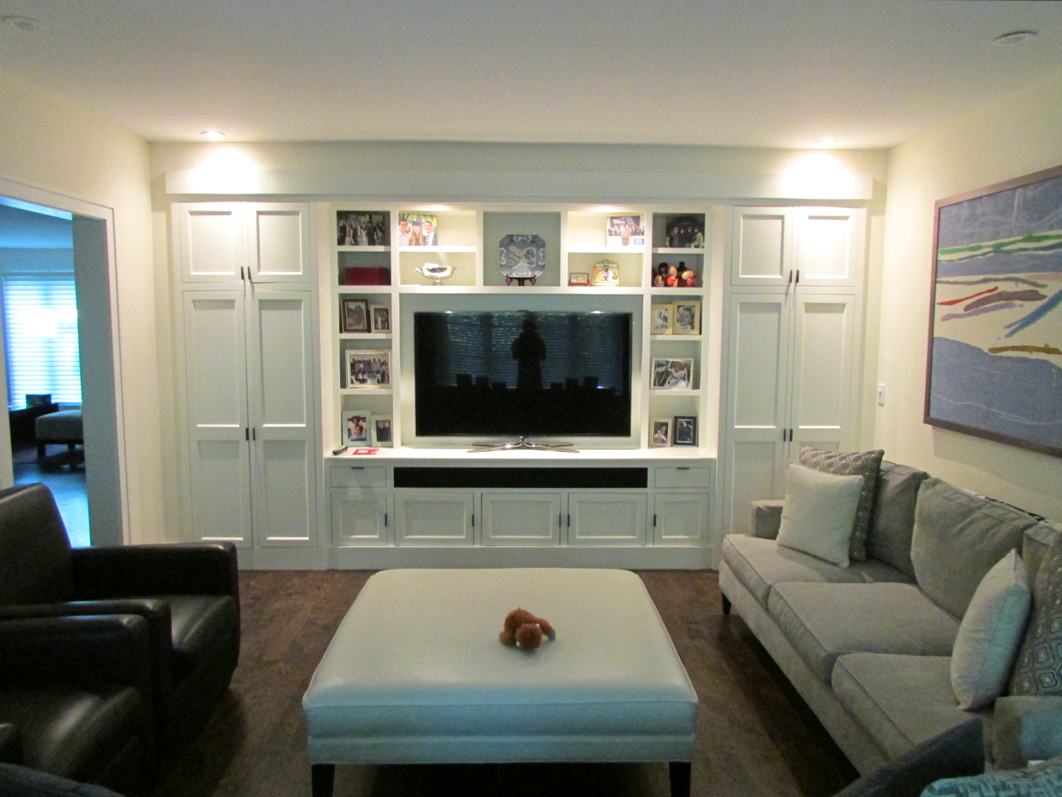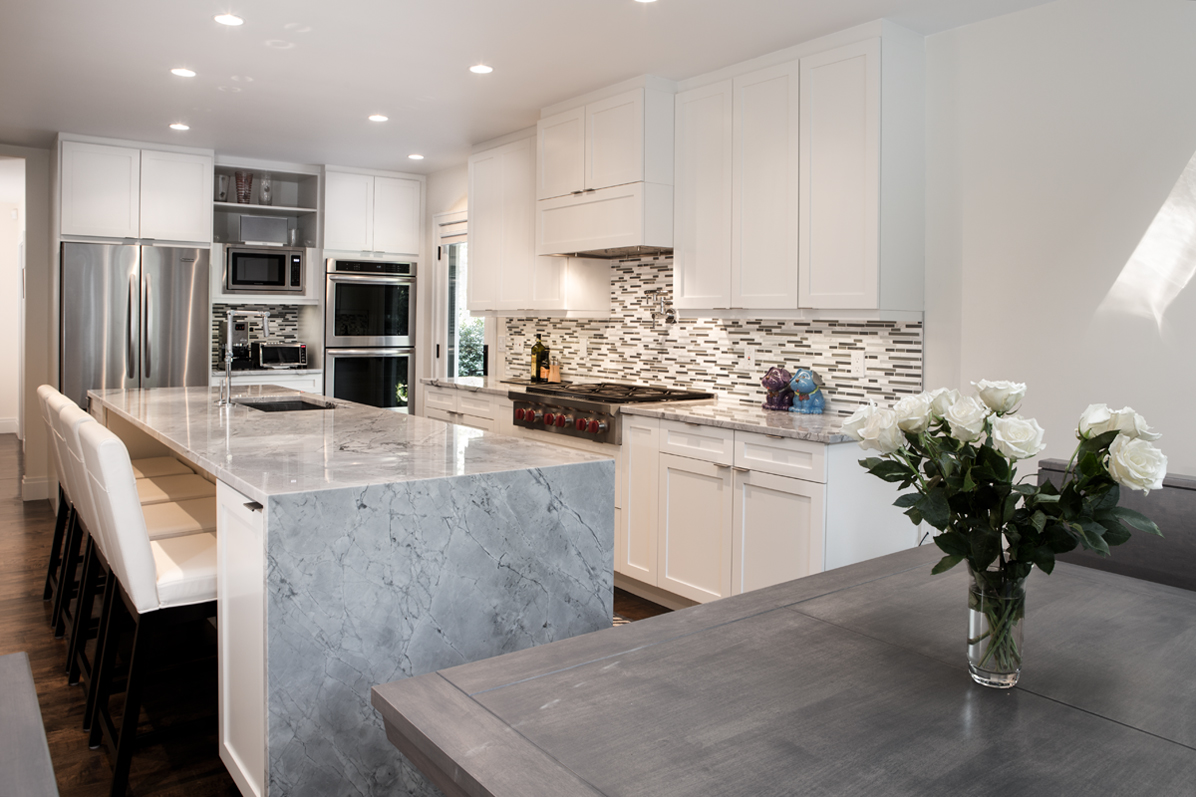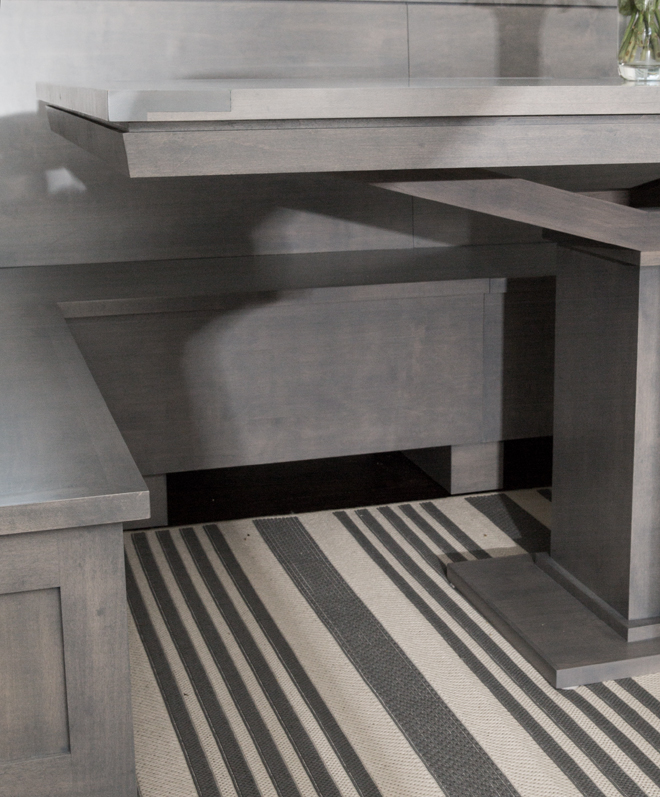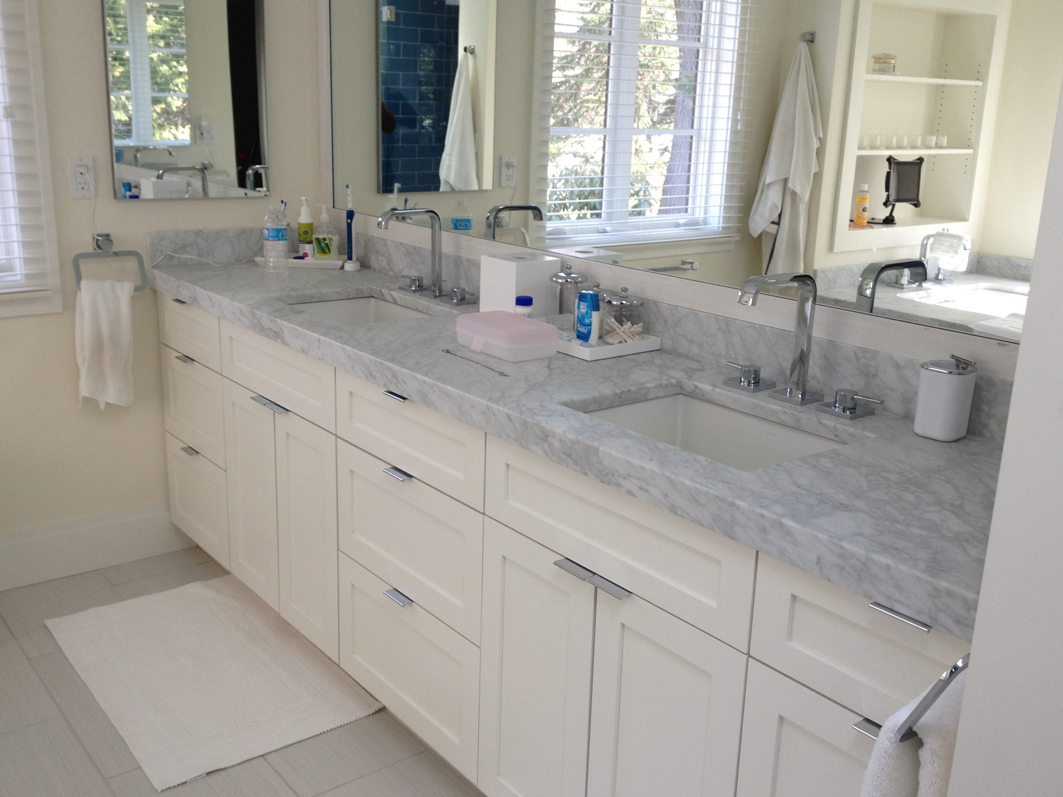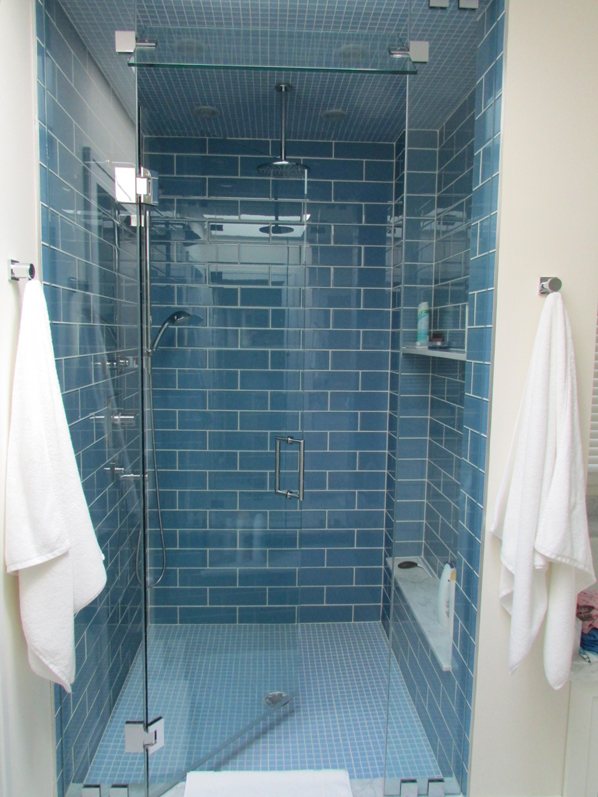 This home was featured in Rhode Island Monthly Home Design magazine.