Why we design/build
Sixteen On Center has always had a passion for understanding how things go together. It is that passion that translates to our design build method. The aptitude and patience to inquire and discover what works and what doesn't, allows us to apply our construction knowledge to our designs, and consequently, design knowledge and intent to our building practices.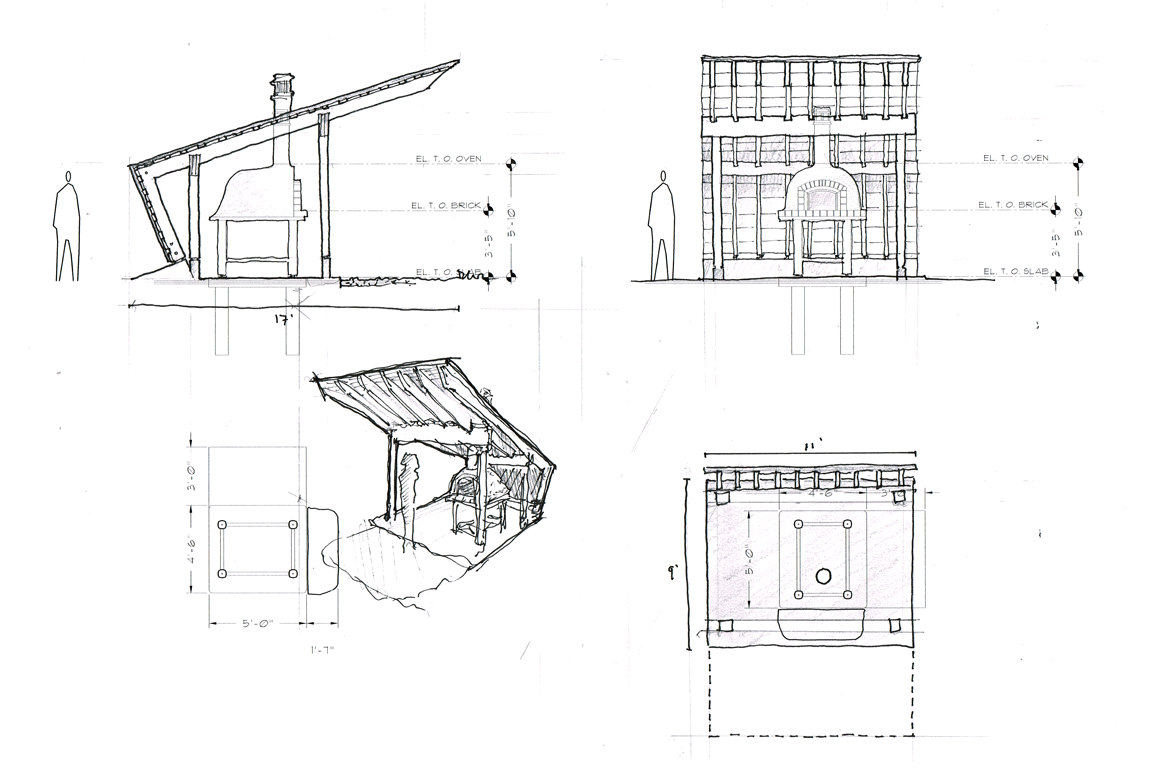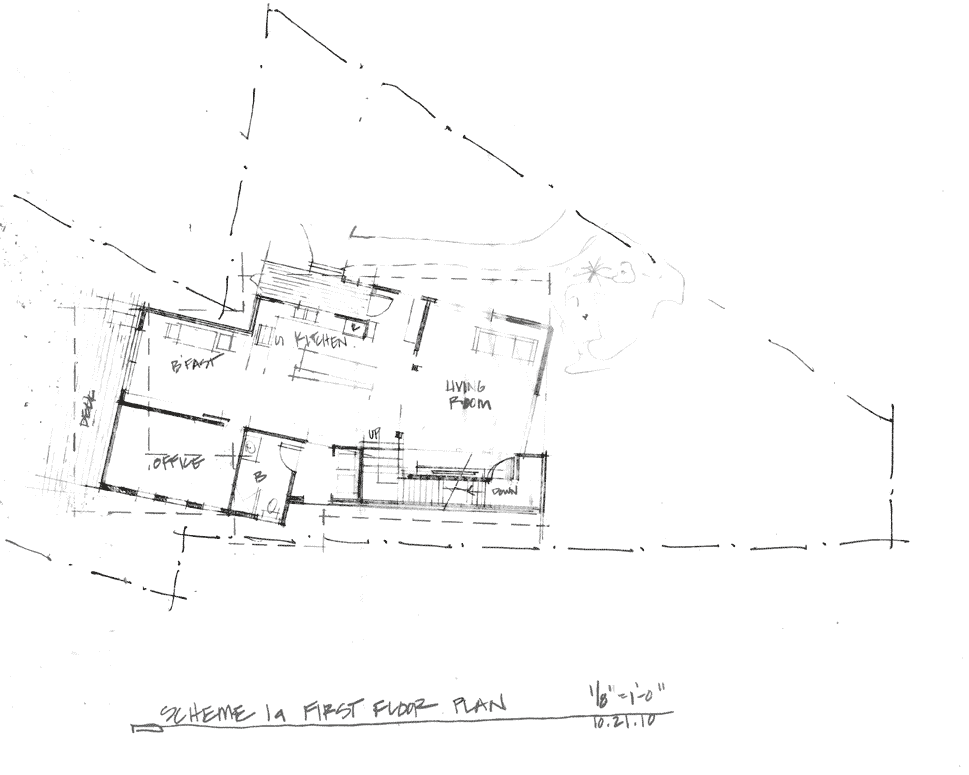 We have the great pleasure of seeing a project through from its inception on paper straight through completion on site. By beginning the process of meeting the client and discussing their needs and desires, we are able to follow that thought process as it transforms into detailed drawings, specifications of intended products, and assembling bids from our varied material suppliers and tradespeople.
Once underway, we then get to see the project take shape physically, and can work to problem-solve conditions that crop up along the way. Through each step of the process our goal is to provide the client with a team of folks all working together to accomplish a fulfilling end result.