What is design/build?
The joining of two separate processes to form one continuous path
Design build is the philosophy of process. We firmly believe in our design process. A well thought out solution defined and prescribed prior to construction results in a superior project. Founded by architecture students, our focus has always been on combining the intricacies of the construction process viewed through the lens of a designer.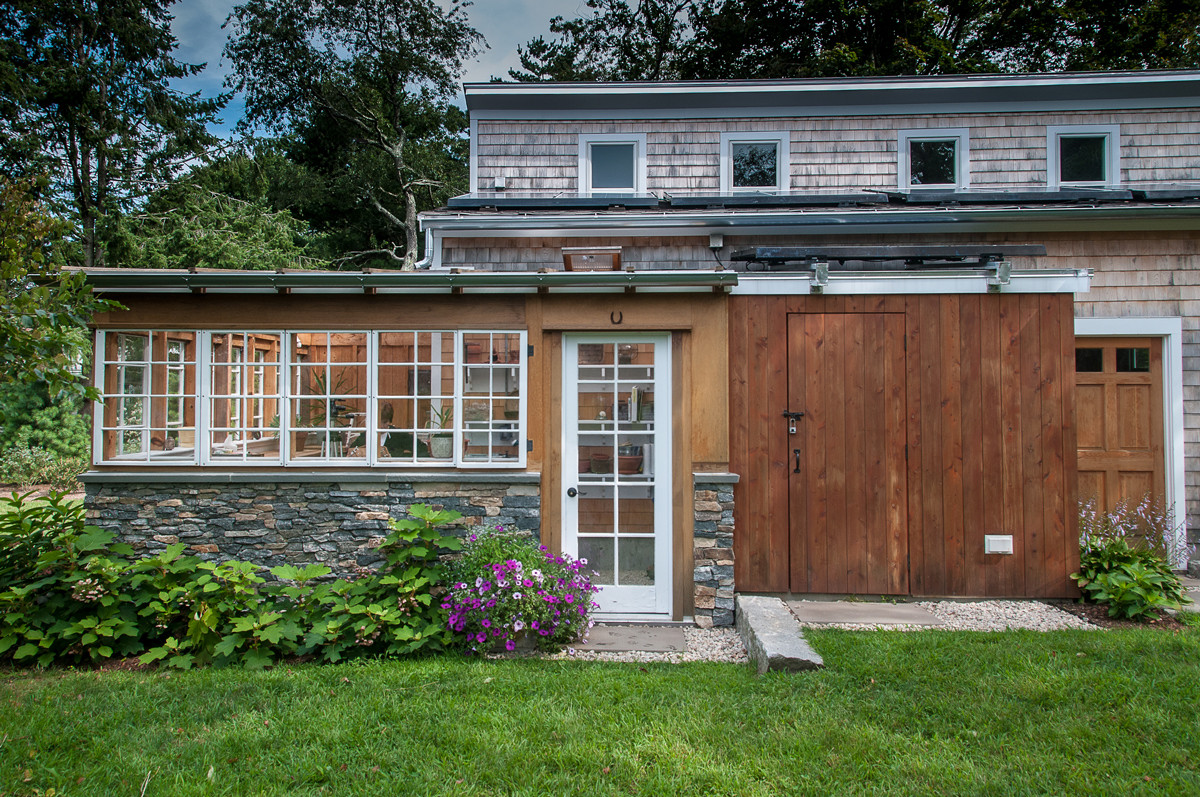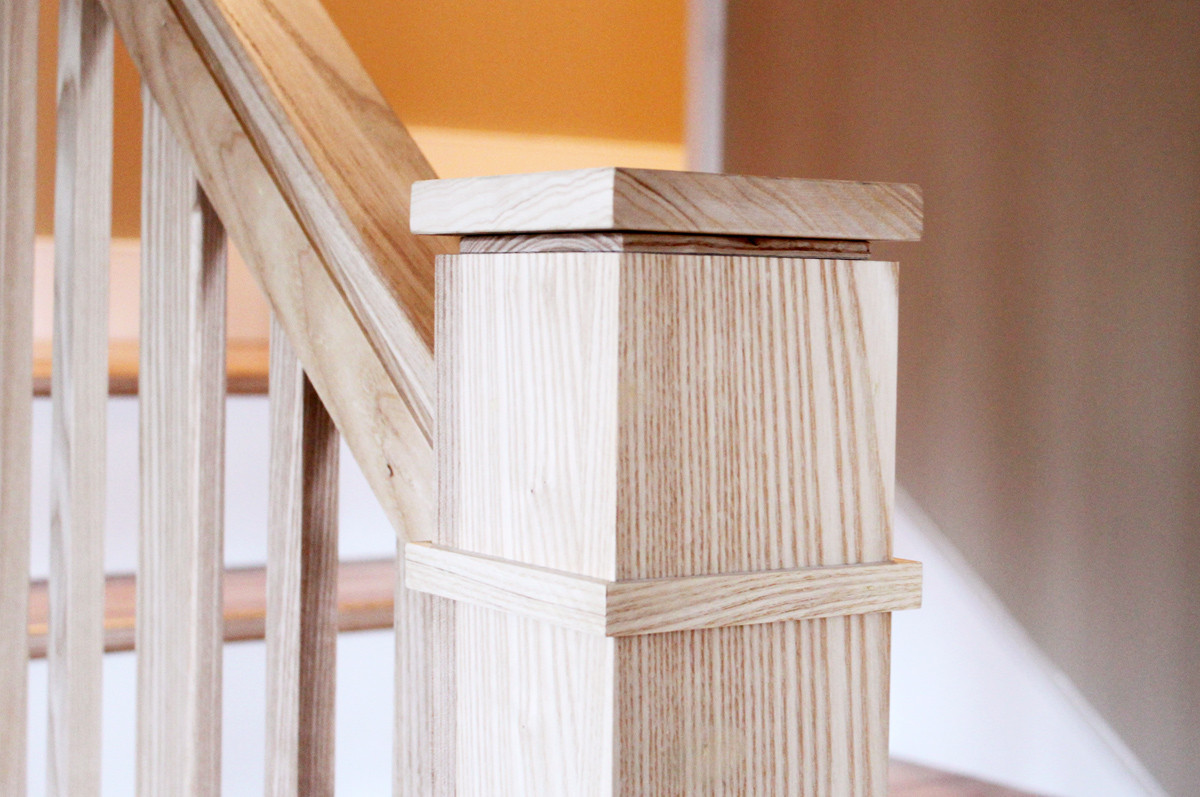 Our projects, led by our project management team, guide the client through a myriad of decisions, product selection, schedules, and problem solving. Our philosophy is rooted in providing the problem-solving sets that help bridge the gap between the design realm and the built environment. We pride ourselves in our knowledge of construction methods, and paired with our design sensibilities, we can offer a truly unique experience where the results are suited to deliver the client's needs and wants.
---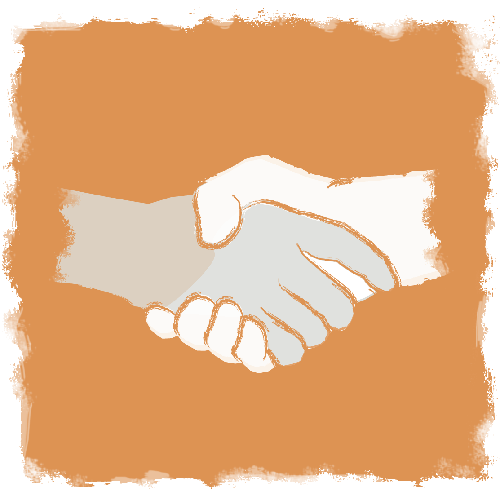 CONSULTATION
• First phase of design/build process in which proper fit is determined
• Project information is gathered and an initial site visit is scheduled to further discuss the scope of work, budget, and timeline
• If the project seems feasible for both parties, a contract is signed and the design phase commences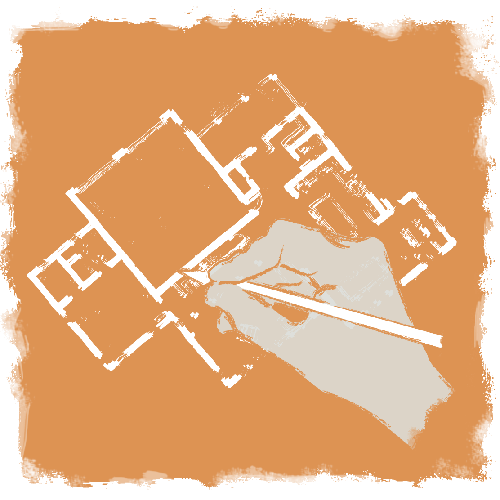 DESIGN DEVELOPMENT
• A site measure is conducted and existing conditions drawings are drafted
• 2-3 schemes are proposed and reviewed with the client; ultimately one is agreed upon and further developed
• Construction documents are produced
• If desired by the client, the design team will help pick materials and finishes as well as spec the products included within the project's design. It is possible that meetings regarding interior finishes will happen during the construction process when a walk-through of the space can occur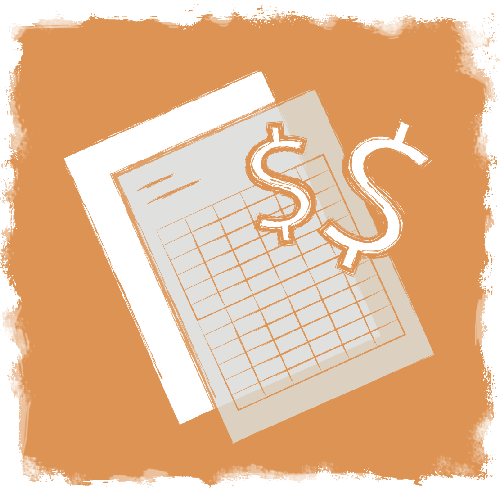 BIDDING + ESTIMATING
• A finalized budget is produced and allowances are determined. If the client agrees on the cost, the required submissions and approvals are obtained and scheduling for construction beings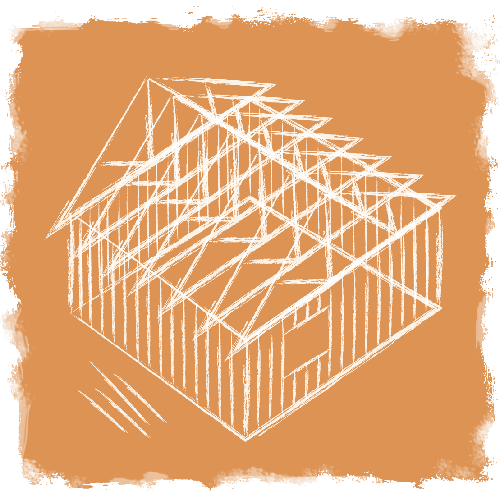 CONSTRUCTION
• Permitting, site prep, and scheduling processes commence
• A dedicated and knowledgeable project manager is assigned to the project to handle all contractor scheduling and budget matters, ensuring the project is executed with the utmost attention to detail
• Regular progress meetings are held throughout the construction process to make sure all timelines and costs stay on track